Different calculators use different batteries. Generally, there are three types of batteries used in calculators: button batteries, AA batteries, and AA batteries.
Common button battery models are 6F22 (9V), 4F22 (6V), 15F20 (22.5V), 10A (9V), 11A (6V), 23A (12V), 25A (9V), 26A (6V), 27A (12 ), 476A (6V), 120H7D (8.4V) and 2X625A (3V) and so on.
The button battery has a diameter from 4.8mm to 30mm and a thickness from 1.0mm to 7.7mm.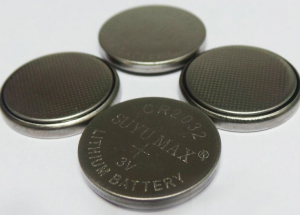 button battery calculator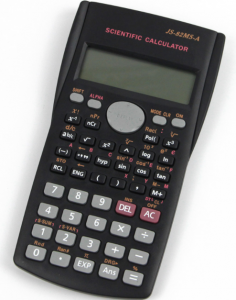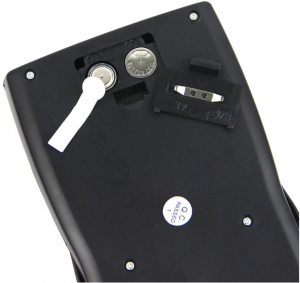 Common non-button batteries are AA batteries (No. 5 batteries) and AAA (No. 7 batteries) used in daily remote control and other small electronic devices.
No. 5 batteries, the general size is 14mm in diameter and 50mm in height.
No. 7 battery, the general size is 10mm in diameter and 44mm in height.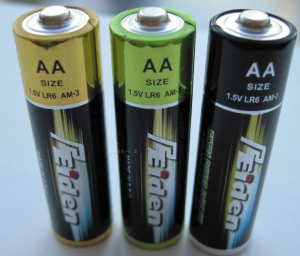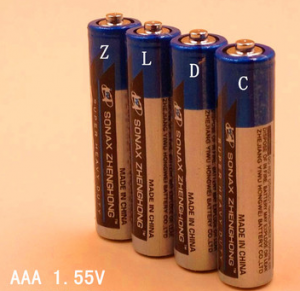 AA batteries calculator