In our life and work, the application of calculators is very common. There are many types of seemingly small calculators. Every household has a calculator. It is small in size but very useful. Due to the many styles of calculators, their sizes are also different. We can customize the size provided by the customer. The following are common sizes for your reference:
Desktop calculators commonly used in office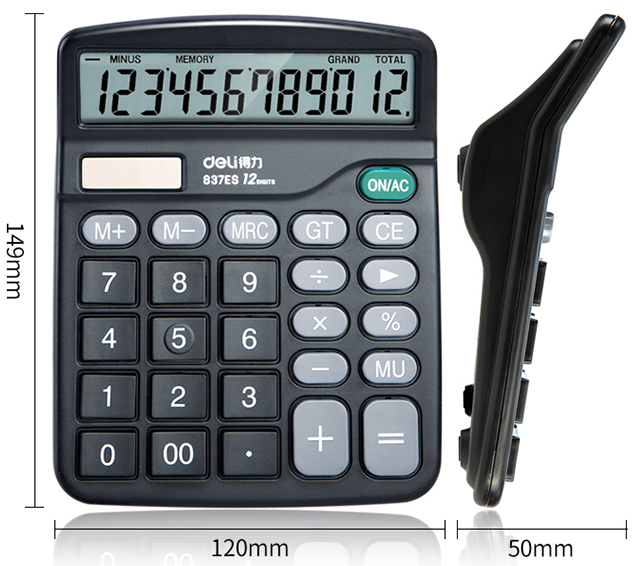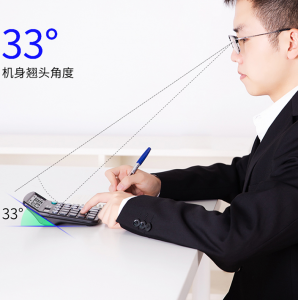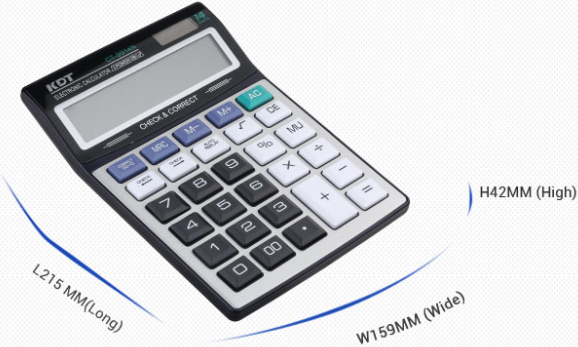 Another Desktop Calculator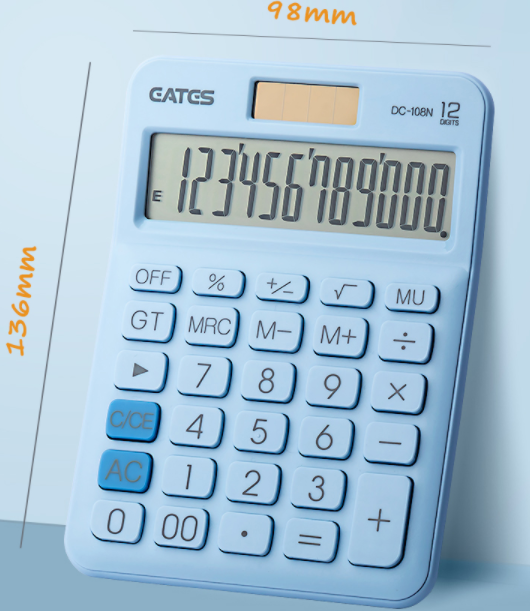 Bamboo Calculator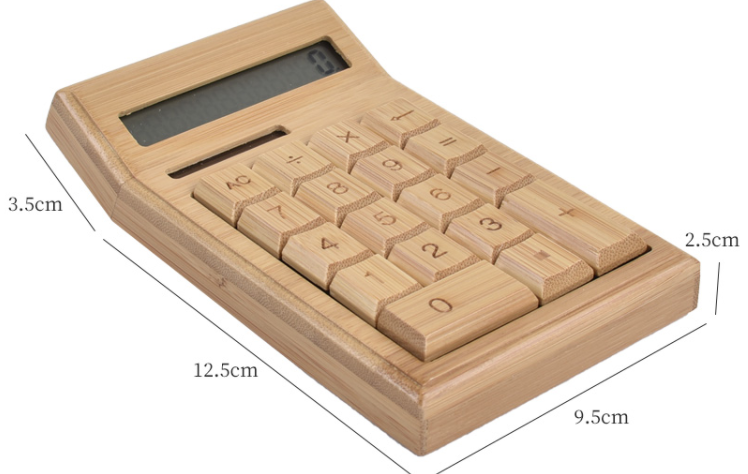 Innovative LCD Writing Board 12 Digits Notepad Calculator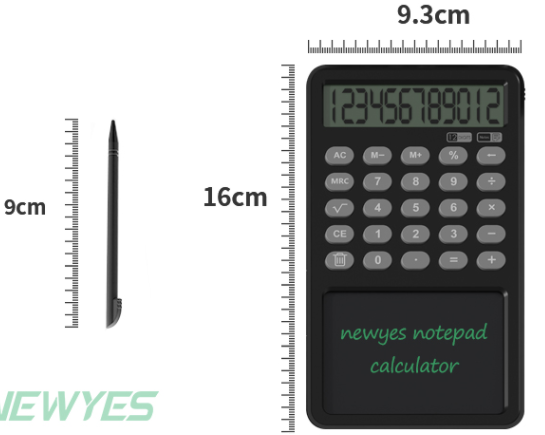 Different calculators have different sizes. As a professional calculator manufacturer, we can also customize the size you want according to your requirements.