Introduction to digital watch
A digital watch is a smartwatch's built-in smart system, equipped with a smartphone system and connected to the network to achieve multi-function, can synchronize phone calls, text messages, emails, photos, music, etc.
The smartwatches currently on the market can be roughly divided into two types:
1. Without call function: Relying on the connection of a smartphone to achieve multi-functions, which can synchronize calls, text messages, emails, photos, music, etc. in the phone;
2. With call function: support the insertion of SIM card, essentially a smartphone in the form of a watch; most of the market uses Android system and IOS system.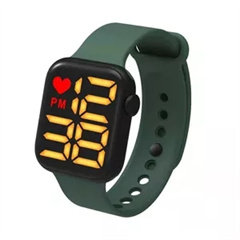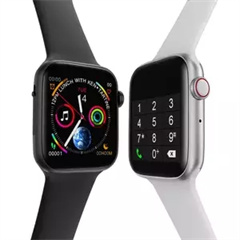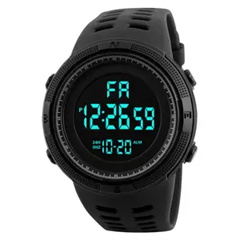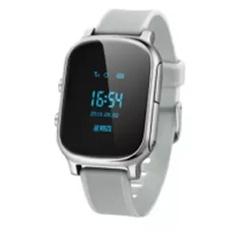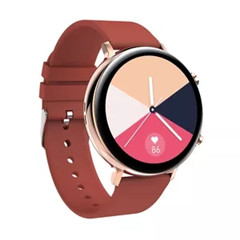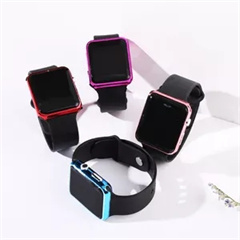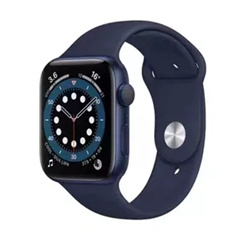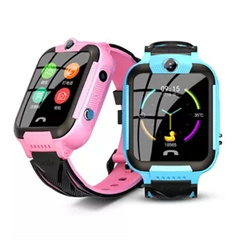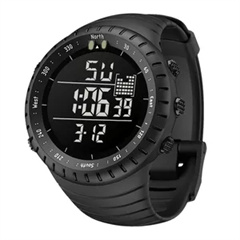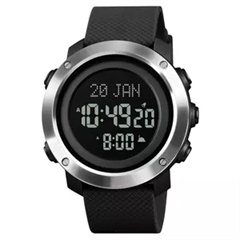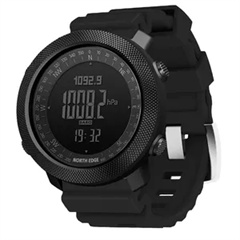 Types of digital watches
Adult digital watch
Function: Bluetooth can synchronize mobile phone calls, send and receive text messages, monitor sleep, monitor heart rate, sedentary reminder, running step, remote camera, music playback, video, compass, and other functions, specially designed for fashion trendsetters!
Elderly digital watch
Functions: Ultra-precision GPS positioning, family calls, emergency calls, heart rate monitoring, sedentary reminders, medication reminders, and many other customized functions for the elderly, providing an umbrella for the elderly to travel, bring this watch, and refuse the elderly Lost again!
Children's positioning digital watch
Functions: Multiple positioning, two-way conversation, SOS for help, remote monitoring, intelligent anti-lost, historical track, electronic fence, pedometer, love rewards, and other multi-functions to ensure the safety of children and give them a healthy and safe growth environment!