Introduction to the stopwatch
The stopwatch is a commonly used time measuring instrument. It can also be called a "mechanical stopwatch". It consists of a pause button, a clockwork crown, a minute hand, etc. It uses the isochronism of the pendulum to control the rotation of the hands and time.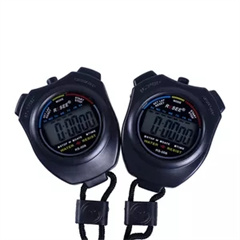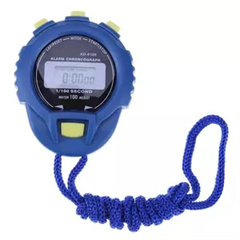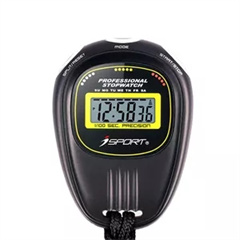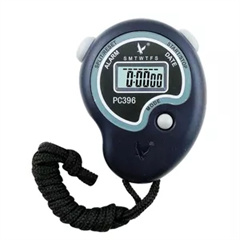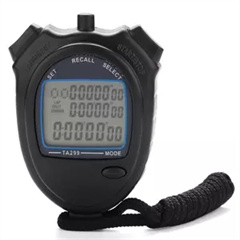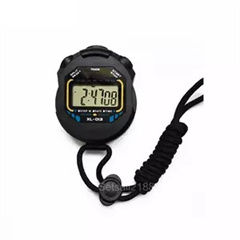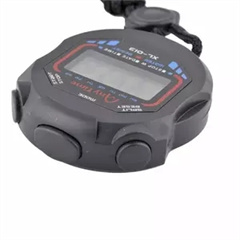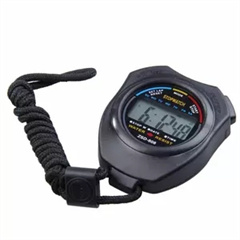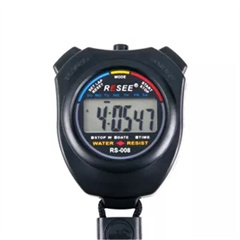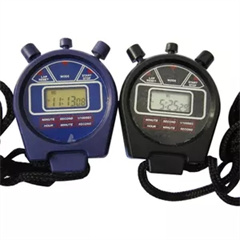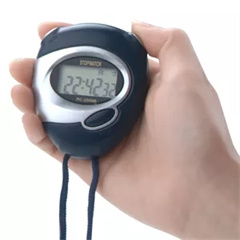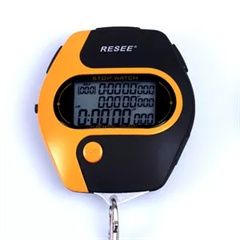 Stopwatch classification
There are two main categories of stopwatches: mechanical and electronic. Electronic watches can be divided into two categories: three-button and four-button. Most physical education teachers use electronic stopwatches, and mechanical stopwatches have become history in many places. The electronic stopwatch is a more advanced electronic timer. The domestic electronic seconds generally use the oscillation frequency of the quartz oscillator as the time reference and use 6-digit liquid crystal digital display time. It has the advantages of an intuitive display, convenient reading, and multiple functions.