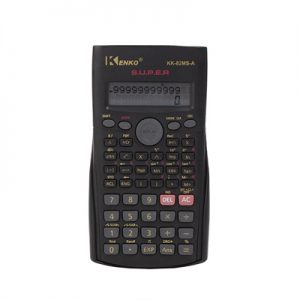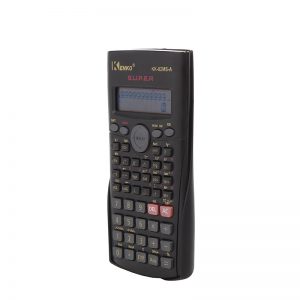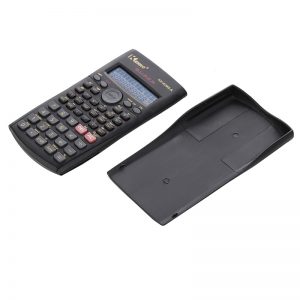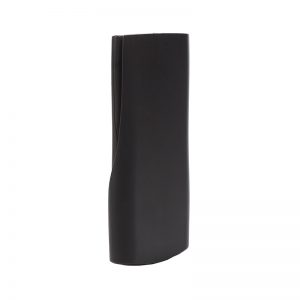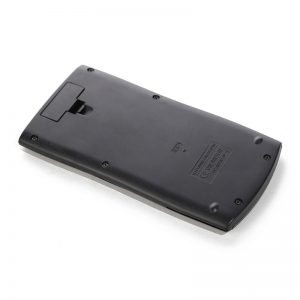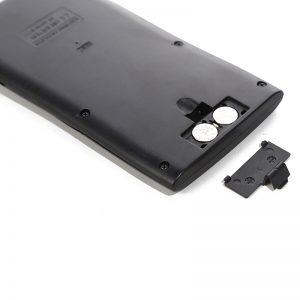 Specification:
Name :
Scientific Caculator
Material:
ABS/Other
Color:
As picture or other
Size:
14.1*12.3*2.55CM
Battery:
Ordinary dry battery
Weight
140g
Type
Scientific Calculator
Advantages:
Eco-friendly,Reusable,Softness,No-toxic to human ect.
MOQ:
50pcs
Deilvery Time:
5-30 Days after receiving payment  (Depends on quantity,Custom style)
Factory:
Yes
Feature:

12-digit display,
Ordinary dry battery
High quality
Cheap price
Scientific calculator is a general term for a class of calculators with elementary function
numerical calculation functions, and is the most commonly used type of calculators.
Definition of scientific calculator:
There are different calculation functions due to different manufacturers, models, etc. The
general level is equipped with elementary function calculation functions, statistics, regression
analysis and other functions, and the higher level is equipped with numerical calculus, numerical
sum or quadrature, and hexadecimal conversion. And position operations, scientific constants,
unit conversion, matrices, vectors, solving equations (groups), solving inequalities, probability
distributions, relationship proofs and other functions. It is often used for general numerical
function calculations in science and engineering or actual engineering. It does not have
functions such as programming, text storage, high-precision calculations and symbolic
calculations, and drawing.