Calculators generally use screen printing. The silk screen of plastic parts is a kind of secondary machining (or reprocessing) of plastic products. There are many types of plastic products, but as far as the printing method is concerned, flat screen printing is used for sheets and flat bodies, curved surface screen printing is used for arcs that can be expanded into a flat surface; indirect screen printing is used for special-shaped products.
Application range of plastic screen printing:
Screen printing of ABS plastic. ABS resin plastic is a kind of engineering plastic. In recent years, it has been widely used in televisions, calculators and other products, as well as in many areas of the national economy.
Screen printing on the appearance of plastic parts of electronic products. Electronic products, especially digital cameras, MP4, televisions, etc., have high requirements for appearance. After the development of plastic screen printing, it has brought convenience to the decoration of electronic products.
Screen printing of plastic signs. In recent years, plastic signs and decorative parts for silk-screening graphics and characters after plastic molding have developed rapidly.
Screen printing of soft and hard plastic parts.
Screen printing of instrument panel.
Screen printing of colorful polyester signs.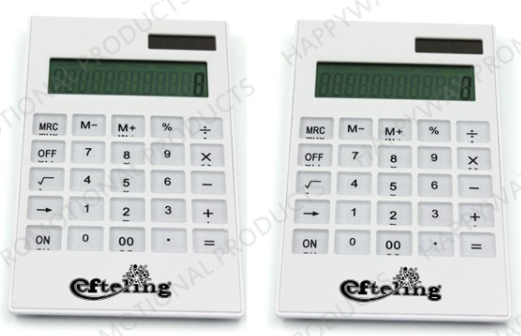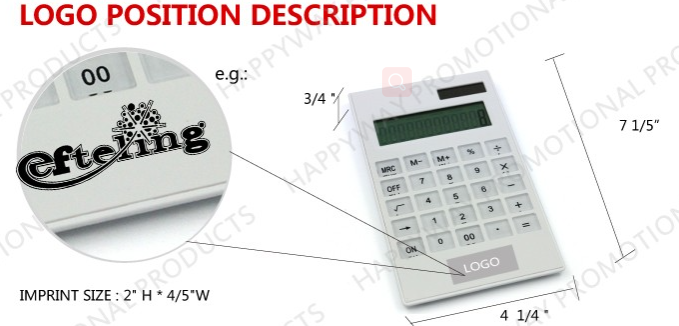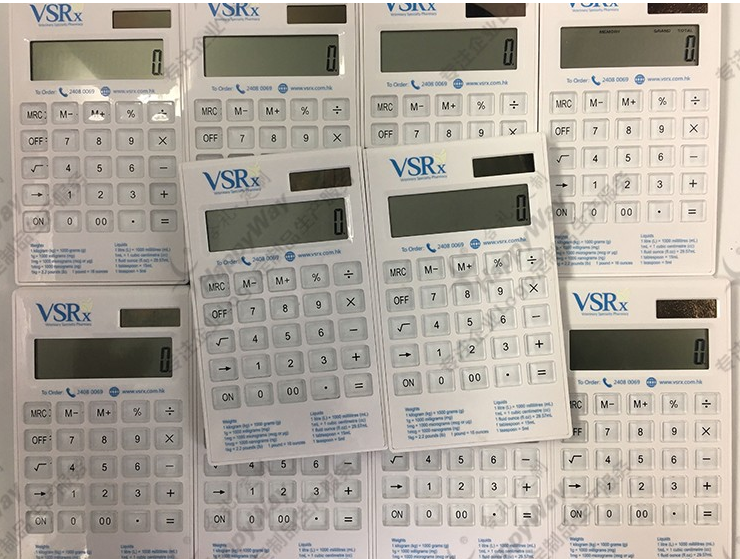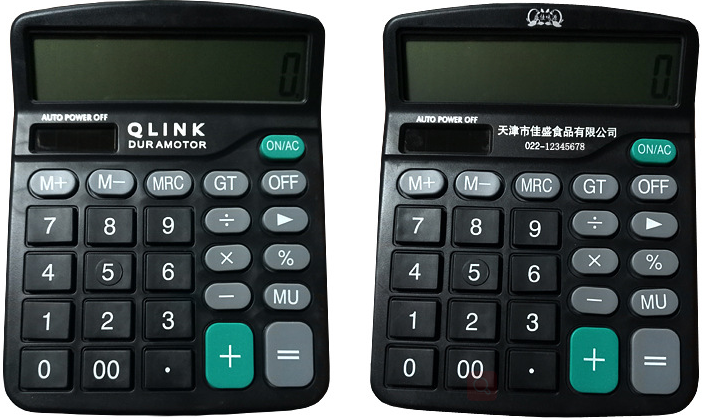 As a professional calculator manufacturer, we also warmly welcome OEM order. We can custom customer's logo imprint. If you are interested in our products, please feel free to contact us at any time.