Introduction to electronic scales
Electronic scales are a kind of weighing instruments, which use Hooke's law or the principle of lever balance of force to determine the mass of objects. Electronic scales are mainly composed of three parts: load-bearing system (such as weighing pan, scale body), force transfer system (such as lever transmission system, sensor), and indication system (such as dial, electronic display instrument). According to the structure principle, it can be divided into three categories: mechanical scale, electronic scale, and electromechanical combined scale.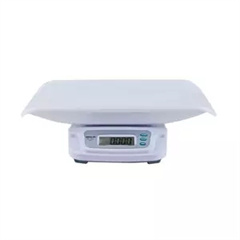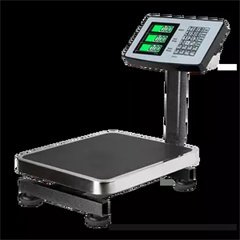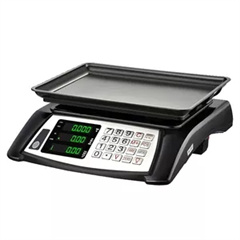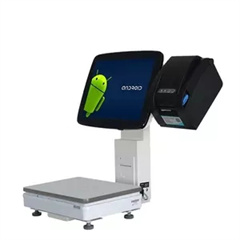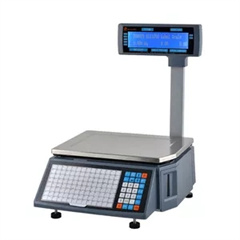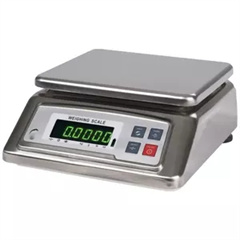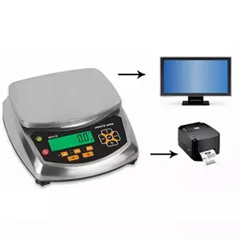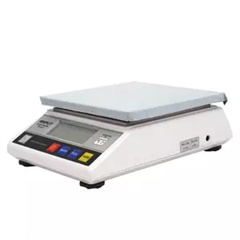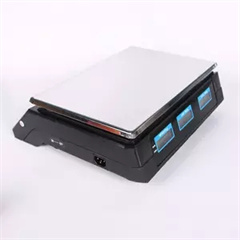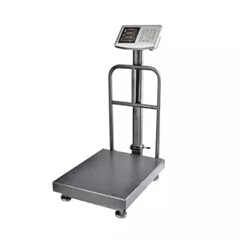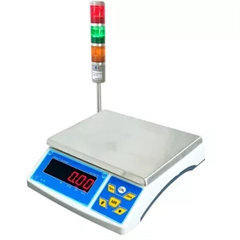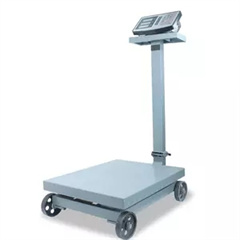 The working principle and function of electronic scale
Workflow description:
When an object is placed on the weighing pan, pressure is applied to the sensor, the sensor is deformed so that the impedance changes and the excitation voltage is used to change at the same time, and a changing analog signal is output. The signal is amplified by the amplifier circuit and output to the analog-to-digital converter. Converted into a digital signal that is easy to process, output to the CPU operation control. The CPU outputs this result to the display according to keyboard commands and programs. Until this result is displayed.
Use function
The electronic scale adopts the electronic weighing device integrated with modern sensor technology, electronic technology, and computer technology to meet and solve the "fast, accurate, continuous and automatic" weighing requirements put forward in real life, and at the same time effectively eliminate human errors and make It is more in line with the application requirements of legal measurement management and industrial production process control.