Digital Vernier Caliper Introduce the use and performance
The digital display vernier caliper is a length measuring tool with a digital display of the measured value, and an instrument for measuring length, inner and outer diameters. Digital display vernier caliper adopts grating, capacitance grid, and other measuring systems.
It is mainly used to measure the thickness of paper, leather, rubber, fabric, and various metal plates and plastic plates.
Main Specifications
Measuring range Division value Measuring depth range Remarks
0~150 0.01 0~150 Dial; pointer
0~150 0.01 0~150 digital display; can be converted to inch system
Performance characteristics
It has four functions of measuring inner diameter, outer diameter, depth, and step.
Use stainless steel or high-quality carbon steel materials.
The engraved surface is matt chrome-plated, laser engraved, or black chrome-plated photographic engraved.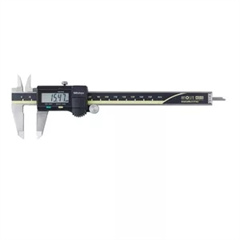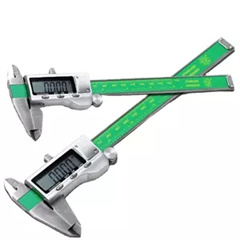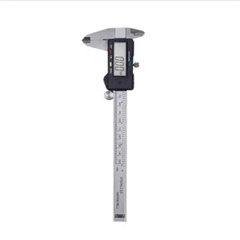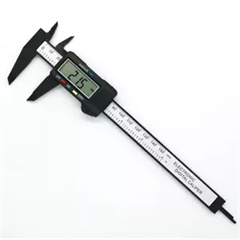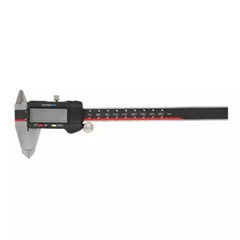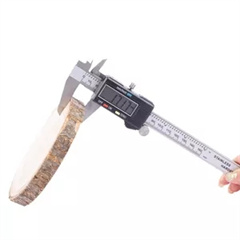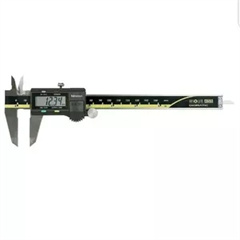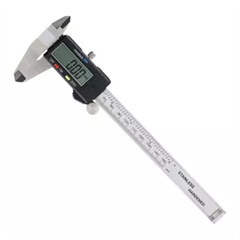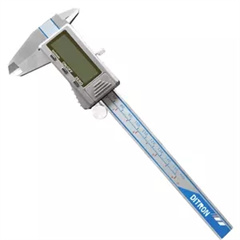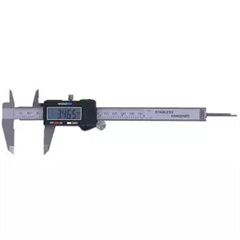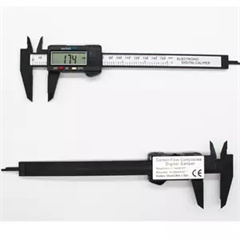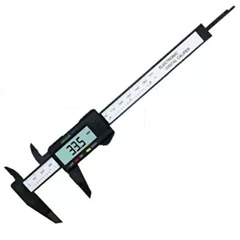 Instructions for use of digital vernier calipers
Before use, loosen the fastening screws on the ruler frame, pull the ruler frame apart steadily, and wipe the measuring surface and guide surface with a cloth.
Check the "zero" position: gently push the ruler frame to merge the two measuring surfaces of the caliper, observe that the "zero" engraved line of the vernier should be aligned with the "zero" engraved line of the ruler body, and the end of the vernier should be aligned with the corresponding engraved line of the ruler body. Qi. Otherwise, it should be sent to the measurement room or relevant departments for adjustment.
When measuring the outer diameter size, the two outer measuring surfaces should be attached to the surface to be measured.
When measuring the size of the inner hole, the measuring jaw should be measured in the diameter direction of the hole.
When measuring the depth dimension, the depth rod should be perpendicular to the bottom surface of the measured workpiece.