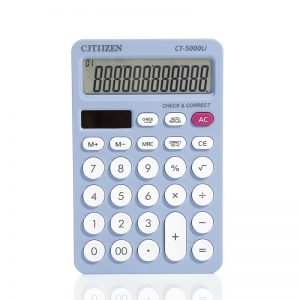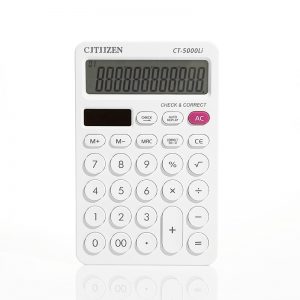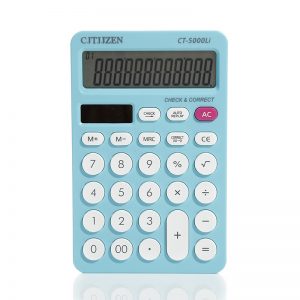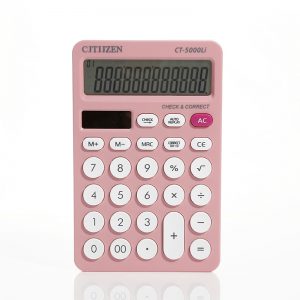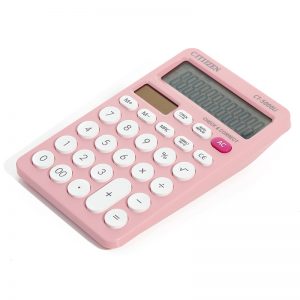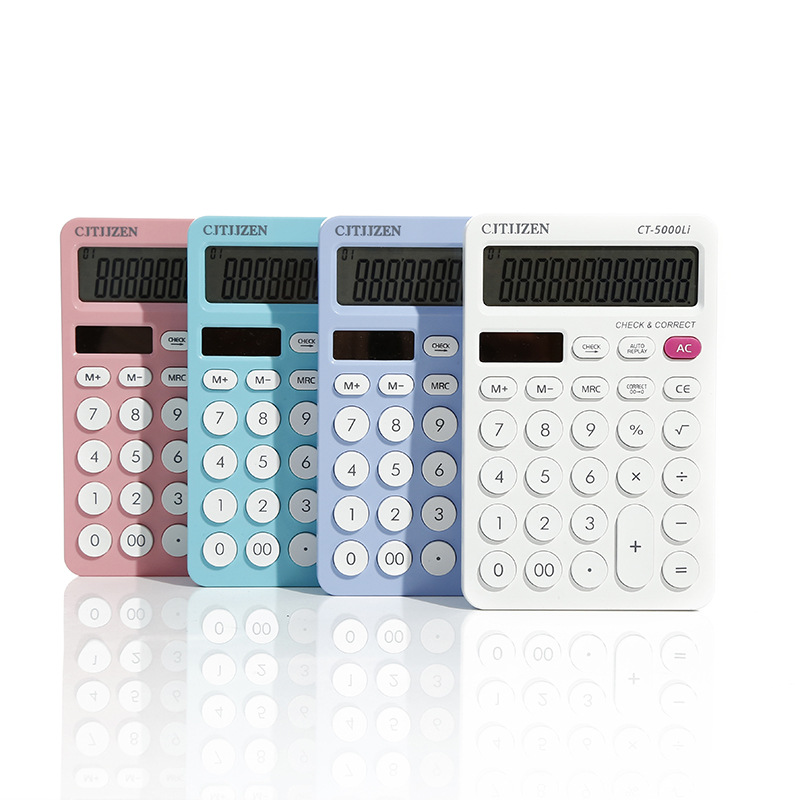 Specification:
| | |
| --- | --- |
| Name : | Mini Caculator |
| Material: | ABS |
| Color: | As picture or other |
| Size: | |
| Battery: | Button battery |
| Weight | 110g |
| Type | Arithmetic calculator |
| Advantages: | Eco-friendly,Reusable,Softness,No-toxic to human ect. |
| MOQ: | 50pcs |
| Deilvery Time: | 5-30 Days after receiving payment  (Depends on quantity,Custom style) |
| Factory: | Yes |
| Feature: | Mini and portable and cute |
Calculations in the form of software can generally be divided into three categories: common calculators, special calculators, and comprehensive function calculators.
1. There are four types of common calculators:
① Arithmetic calculator-can perform simple four arithmetic operations such as addition, subtraction, multiplication, and division, also known as simple calculator. Generally physical calculators
②Scientific calculator-can perform operations such as power, square root, exponent, logarithm, trigonometric function, statistics, etc. It is also called a function calculator. It can be software or physical objects.
③Programmer's calculator-a calculator specially designed for programmers. The main feature is that it supports And, Or, Not, Xor: the most basic AND NOR and XOR operations, shift operations Lsh, Rsh: the full name is Left Shift And Right Shift, that is, left and right shift operations, you need to enter the number of digits you want to move (not greater than the maximum number of digits) RoL, RoR: the full name is Rotate Left and Rotate Right, for RoL, it means to move to the left One, and add the removed one to the rightmost one, RoR is similar
④ Statistical calculator-a calculator designed for people with statistical requirements. It can be software or physical objects.